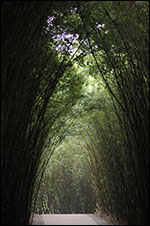 Industry Sectors
We believe "practice makes perfect". We like to work with companies in sectors that would allow us to bring into the relationship a core knowledge-base.
Sectors of interest include:
Business services;
Branded consumer products;
Healthcare;
Food and beverage;
Specialty chemicals;
Niche manufacturing; and
Value added distribution
are among the sectors of particular interest because of:
Our experience in the sector;
Superior industry growth characteristics;
Attractive long-term prospects for margin expansion;
Fragmented industry; and
Compelling barriers to entry.