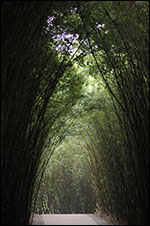 Advisory Services
Upon a thorough review and understanding of a client's business strategies, Wellfleet Capital Partners will recommend a course of action that will most readily accomplish the objectives of its client.
Deep domain expertise in our Industry Sectors enables us to deliver solid strategic advice and the industry contacts that facilitate superior outcomes for our clients.
We view each mandate not as a single transaction, but as an opportunity to build a long-term relationship.